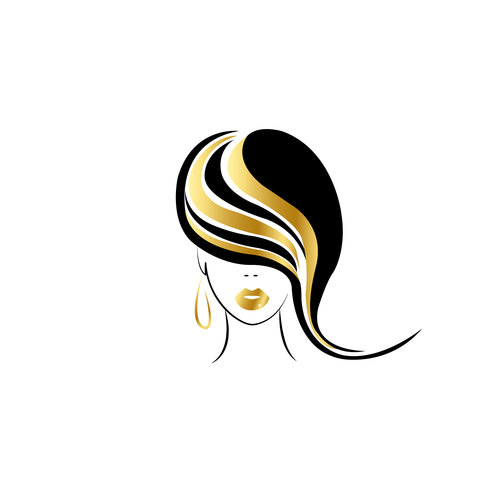 ABOUT US
Get to know us better
In 2006, owner Urmy Mijnals started her journey and passion for hair & beauty in addition to her work as Executive Secretary/Coördinator Secretary at the national government. She started with the training all-round nail stylist and soon afterwards followed the training as an eyelash stylist. This because she really wanted to start her own hair & beauty salon. In 2010 she took the decision to open a company in addition to her job on the West-Kruiskade in Rotterdam where she was able to realize her dream with great pleasure. Due to circumstances she stopped her company after 5 years and continued as a self-employed person for assignments with her old employer, the Municipality of Rotterdam. Still, her passion for hair & beauty kept her busy. In 2019 she received an offer from the owner of Cosmo Hairstyling to rent a large space. She seized this opportunity with both hands and started her salon Celebs Hair & Beauty again on the Lijnbaan. The rest is history.
With more than 14 years of experience in the hair & beauty business, you can go here for hair and beauty treatments. You have come to the right place for various treatments such as teeth whitening, facials, waxing, manicures & spa pedicures, eyelashes, eyebrows, brazilian blow-out (keratin), Silkpress, weaves, extensions and wigs.
Your wishes are listened to to achieve the best result. High-quality RAW Vietnamese hair extensions are used here and the products of Adore, NUSKIN, Olaplex, CHI Keratin, MaxLiss Professional, BioSilk and E'TEA Natural products.
* Men can also come to us for a spa pedicure, facial treatment or teeth whitening! 
Good to know: Celebs Hair & Beauty and Celebs Beauty Company are located on the first floor in the Cosmo Hairstyling building on the Lijnbaan.
We are an official Partner of NUSKIN & E'TAE Natural Products
NuSkin is THE No. 1 worldwide supplier of beauty products and devices for salon and home use. The BESTSELLER AgeLOC Nutriol Scalp & Hairloss System gives thin, stressed and aging hair volume, strength and shine again. Our ageLOC Nutriol products make your hair look visibly fuller, thicker and healthier. The result? Hair that gets thicker, stronger and healthier by the day.
E'TAE Natural Products is a hair product line infused with 20 natural ingredients. It is designed to improve hair for women, men, teens and children. These products work for thinning hair, unmanageable hair, bald spots, beard growth and other hair problems.
Celebs Hair & Beauty is recommended in RTL4 - Beauty & Lifestyle Program "AltijdJong TV"
Quality and professionalism are central here so that you always leave the salon satisfied and with a feeling like a "celebrity".
Follow us on Facebook & Instagram and stay informed of all discount offers!