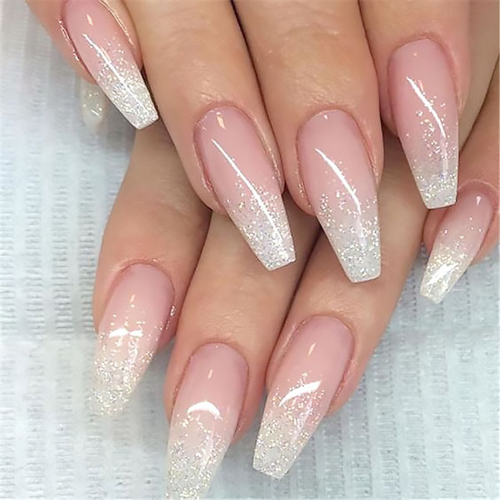 ACRYLIC NAILS & GELLAK (START 05/10/2021)
This frequently requested treatment will soon be available via our Treatwell menu. Keep an eye on our website and social media.
Nails by Celebs is part of Celebs Hair & Beauty. We do our utmost to provide you with the best possible service so that we can meet your expectations. Our specialization is Acrylic and Gellak.
For beautiful nails and a neat & hygienic treatment, you've come to the right place.
We work with the professional products of Young Nails, Kiara Sky Gelpolish and our own Celebs Gelpolish to guarantee the best quality. Neat, professional with 6 years of experience. Nail biters are also welcome with us!
Do you want beautiful, long colored and pimped nails that can also take a beating? Then choose acrylic nails.
Acrylic consists of a fine powder and a special liquid. The mixture is applied to the nail and shaped using a template or tip. For people who want to get rid of nail biting, the Acrylic System is the most successful artificial nail system.