TRIM365 LIQUID LIPO
ONLY AVAILABLE IN THE SALON!
Lijnbaan 51, 3012 EK Rotterdam
(1st floor, entrance Cosmo Hairstyling)
Next to fashionstores Jacobs & Philipp Plein
Whatsapp: +31 6 82 342 349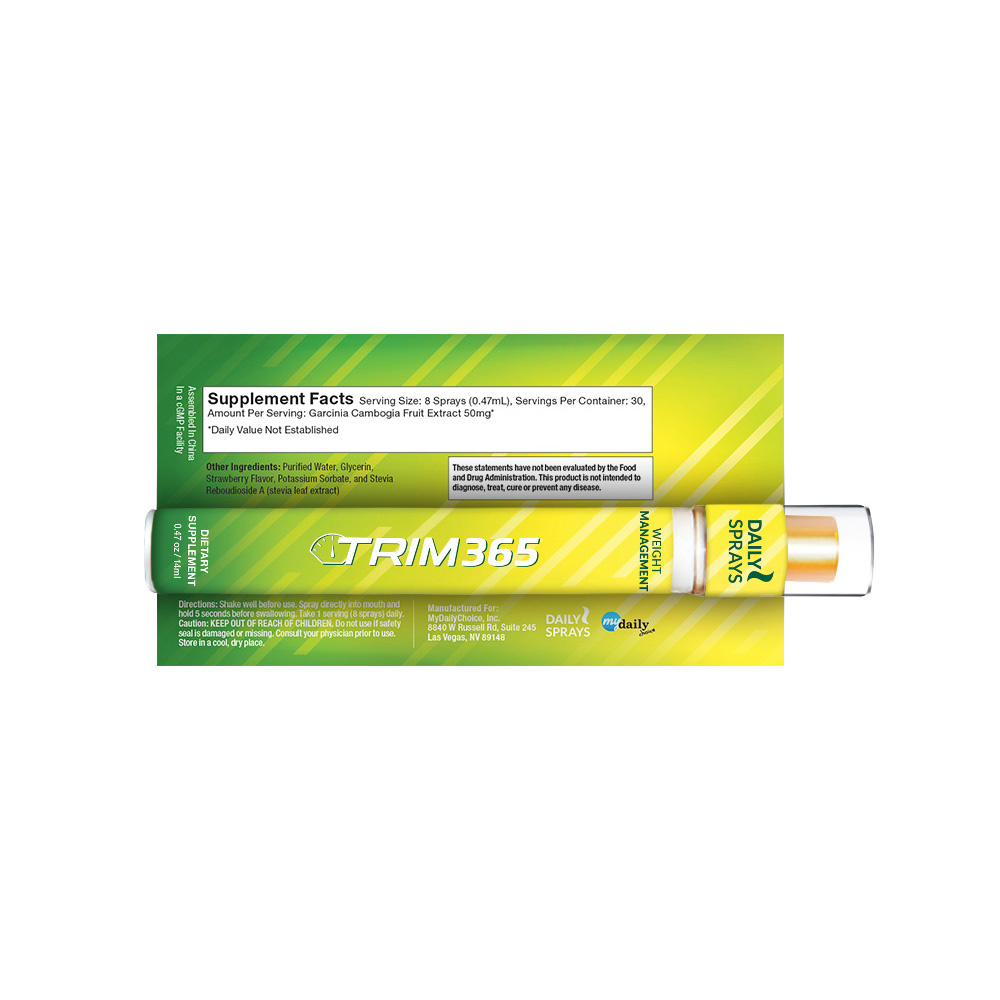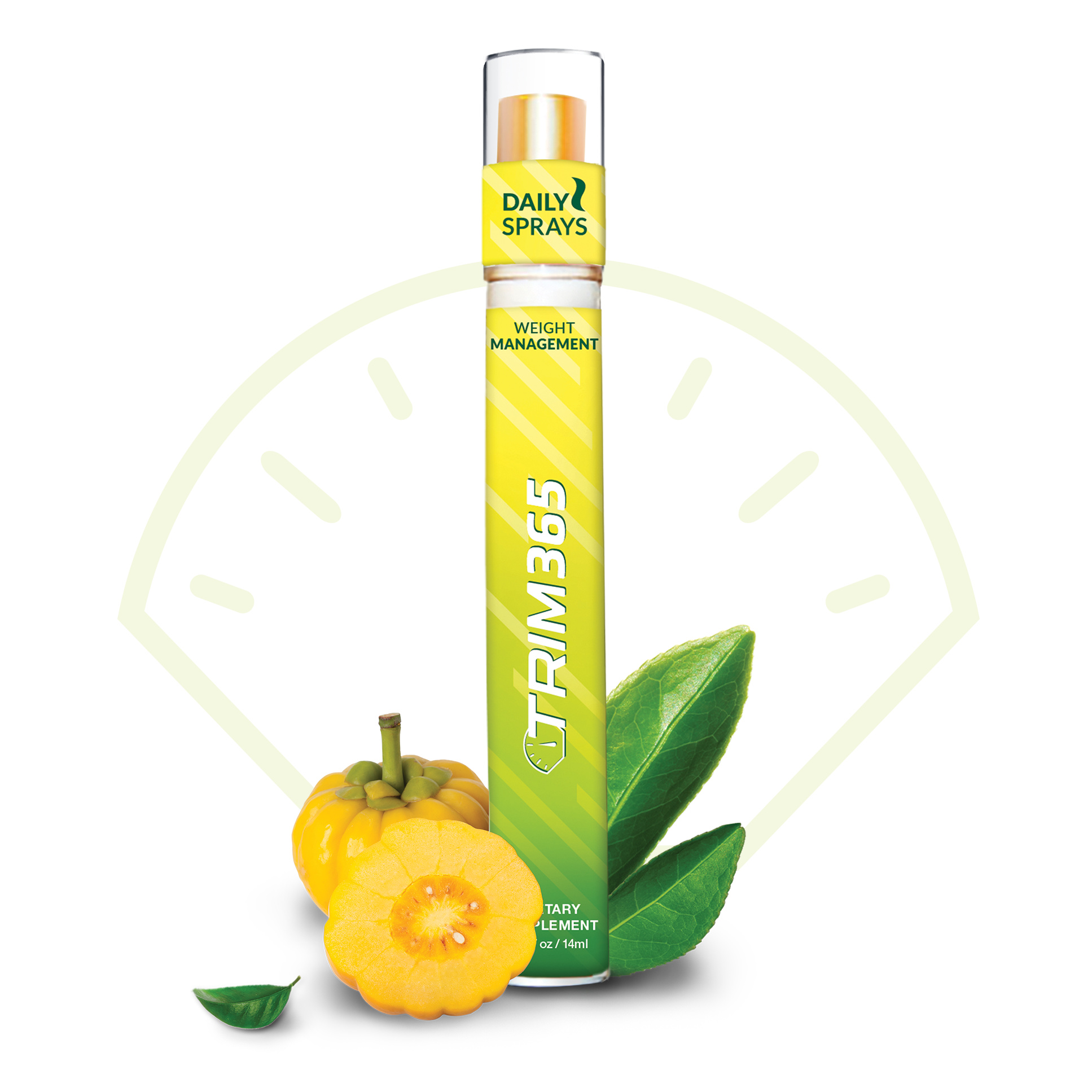 Trim365 Liquid Lipo is a pleasant tasting weight management formula that uses Garcinia Cambogia, which helps reduce your appetite, aids in fat burning, aids in promoting healthy seratonin levels and supports healthy metabolism. We can help you get rid of those unwanted pounds!


Advantages of TRIM365 Daily Spray:
- Support healthy weight management
- Naturally sourced ingredients
Weight loss spray with Garcinia Cambogia

PAY ATTENTION! Once you have ordered via our whatsapp you will be added to the international Facebook group (IF YOU AGREE) for tips / tricks and real stories.

Content:
15 days = 1x Spray bottle > € 45,00
30 days = 2x Spray bottles > € 85,00


STRICTLY follow these steps for best results:
2x daily 8x spray UNDER your tongue (Good in your mouth with the tube and really spray UNDER your tongue)
Hold the spray under your tongue for 30 seconds (DO NOT SWALLOW DIRECTLY)
DO NOT DRINK OR EAT FOR 30 MINUTES AFTER SPRAYING‼
DRINK WATER‼ ️ EVERY DAY!
Drink water according to your weight:
For every kilo you have to drink 30ml of water per day
So if you weigh 80 kilos, you drink 2.4 liters of water every day EVERY DAY!
HALF YOUR SERVINGS

Let's Spray Away and Slay