Beschrijving
If any nourishing facial mask could be called a spa-day-in-a-tube, it's this one. Spa Day contains our Bioadaptive Botanical Complex, as well as saccharide isomerate – a humectant derived from plants that helps keep your skin looking dewy and radiant. Its hydrating formula helps to lock moisture into the skin, reducing dryness and leaving you with a healthy glow. Whenever your skin needs a little extra moisturising "me time", you know just where to turn.
Suitable for all skin types

Lightweight texture
Why should I use it?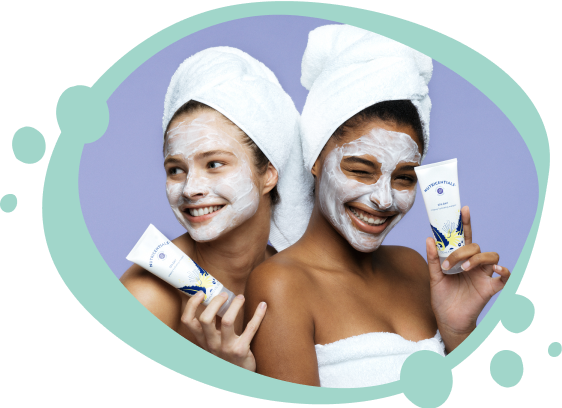 Made with bioadaptive botanicals.
Moisturises skin and helps it look dewy and radiant.
Reduces dryness and helps lock moisture into the skin for a healthy, hydrated glow.
Leaves skin feeling soft, hydrated, and refreshed.
Features a tube proudly made with 35% post-consumer recycled plastic.
How should I use it?
Wash with the Nu Skin cleanser of your choice and towel dry. Apply liberally to face and neck area after cleansing. After 10 minutes, rinse with warm water or tissue-off. Follow with the Nu Skin toner and moisturiser of your choice. Use 2 times per week.
Key ingredients

• Saccharide isomerate – a plant-derived humectant that reduces dryness for a healthy glow.
• Emollient blend – gives the skin a soft and smooth appearance and helps lock in moisture like a magnet to give skin a healthy, hydrated glow.